05/26/2017 05:26 AM
Contestant Takes The Crowd To Church With 'I Can Only Imagine'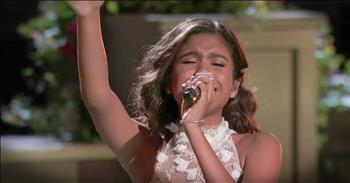 Aliyah Moulden is taking the audience of the Voice to church with her amazing performance of Mercy Me's 'I Can Only Imagine'. I absolutely adore this song and her beautiful voice worshipping the Lord on television made my day. What an amazing way to praise our Lord.
05/26/2017 05:26 AM
'No Longer Slaves' - Beautiful A Cappella Worship Hit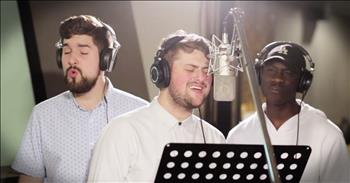 A cappella group Voices of Lee has been working on this incredible version of Bethel Music's 'No Longer Slaves.' The song is a powerful reminder that as children of the Lord we no longer need to be slaves to fear. And when you hear the incredible harmonies this group worked out you'll be amazed. What an incredible worship experience! Who else was praising?
05/26/2017 05:26 AM
'Take Me To The King' - Man Worships On TV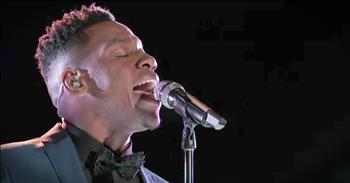 For Chris Blue's performance on the Voice he decided to glorify our Lord and Savior! And when you hear his powerful performance of Tamela Mann's "Take Me to the King" you'll be moved. There is nothing like someone using their gift from God to honor Him. Who else was moved?
05/26/2017 05:26 AM
14-Year-Old And Dad Sing 'What A Beautiful Name' In Car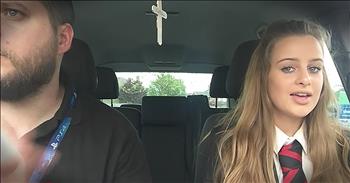 Jess Cass is a talented 14-year-old singer. And when she sits in the car and belts out 'What A Beautiful Name' with her dad, you will be absolutely amazed. I'm so glad she's using this gift to glorify our Lord. Amen!