06/26/2017 09:55 AM
9-Year-Old Charms Judges With 'My Heart Will Go On'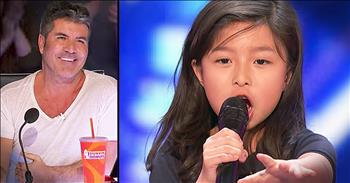 9-year-old Celine Tam is a big fan of Celine Dion, she's even named after the popular singer. So it's only fitting that this little cutie decided to sing 'My Heart Will Go On' for her audition on America's Got Talent. Not only did she charm the judges with her adorable personality but she has the amazing voice to back it up. I just couldn't get over those powerful vocals! I can't wait to see what Celine sings next!
06/26/2017 09:55 AM
Nervous 16-Year-Old Earns Golden Buzzer With Jackson 5 Audition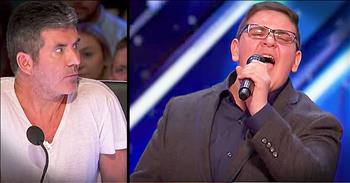 16-year-old Christian Guardino has been singing for as long as he can remember. Today, he's following his passion all the way to the America's Got Talent stage. Christian was a little nervous at first, but after talking with the judges his nerves started to calm. And when you hear him audition with this incredible rendition of "Who's Lovin' You" from The Jackson 5, you will understand why he earned Howie's golden buzzer. What an incredible moment!
06/26/2017 09:55 AM
MercyMe - I Can Only Imagine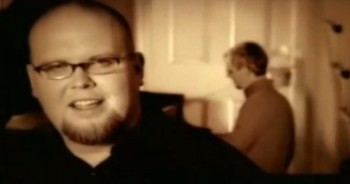 Official music video for 'I Can Only Imagine' by MercyMe.
06/26/2017 09:55 AM
'You Waited' - Travis Greene Inspiring Worship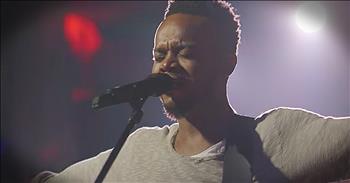 Through all of our sins and struggled, God has remained by our side. And the powerful lyrics of 'You Waited' from Travis Greene are the perfect reminder. He never gives up on us and has shown us the most amazing grace. Thank you, Lord, for all of your blessings on our lives!