07/22/2017 12:32 AM
Contestant Takes The Crowd To Church With 'I Can Only Imagine'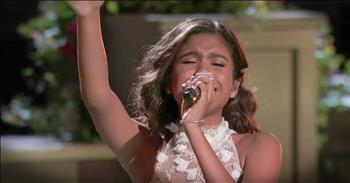 Aliyah Moulden is taking the audience of the Voice to church with her amazing performance of Mercy Me's 'I Can Only Imagine'. I absolutely adore this song and her beautiful voice worshipping the Lord on television made my day. What an amazing way to praise our Lord.
07/22/2017 12:32 AM
The Godly Truth About Bikinis - FINALLY Someone Gets It!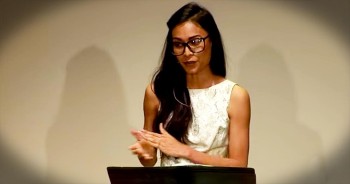 Designer, actress and Christian Jessica Rey delivers a Godly and inspiring perspective on modesty and swimwear that will have you thinking twice about the itsy bitsy binkini! Share and watch so other women and girls know the truth about bikinis.
07/22/2017 12:32 AM
Retired Singer Auditions With Mary Mary's 'Shackles'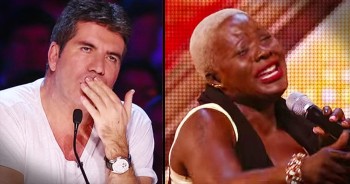 Jennifer Phillips had given up on a singing career, but she decided to take a leap of faith and audition for the X Factor UK. A few seconds in to her rendition of Mary Mary's 'Shackles' and you'll be shouting AMEN. What a heartfelt performance!
07/22/2017 12:32 AM
Easter Version of 'Hallelujah' Will Give You Chills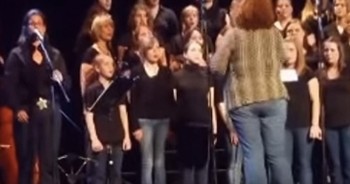 You'll love this spiritual version of the popular song 'Hallelujah.' When the kids' chorus kicked in, I completely lost it.